First of all I can't believe that the trip dad and I took to Grand Junction, CO was almost 2 years ago! But I also can't believe that this is how far behind I am on this blog! It's so frustrating, where does the time go?! Anyways, let's hope I can even remember what these pictures are from!!!!
While driving there dad and I stopped at a KOA campground in Nebraska, it was where my parents had stayed once before and my dad really wanted to go again. Dad and I found a birds nest at the campground.
Then dad and I were just messing around with our shadows!
The next night we stopped in Denver (after having dinner at Good Times!!) We stayed at a county fairgrounds.
Right next door was an animal shelter that was having a special event so of course we had to stop by, and they had a special cat room you could go in and play with the kitties!!
The next day while driving thru the mountains we stopped at the coolest amusement park EVER! It was called Glenwood Caverns and it was on top of the mountains! You had to take a thing to get up to the top, and then the rides were hanging off the mountain, and going up the side! It was seriously the coolest thing ever!!
We arrived in Grand Junction and set up our RV in my brother's yard. The next day we went up to where the chipmunks are. Randy & Amanda had taken Darrell and I there a few years earlier to feed the chipmunks and it was so much fun, I really wanted my dad to experience it.
Then we stopped to walk around Powderhorn, which is a ski resort up in the mountain.
Another day we went hiking at the Colorado Monument!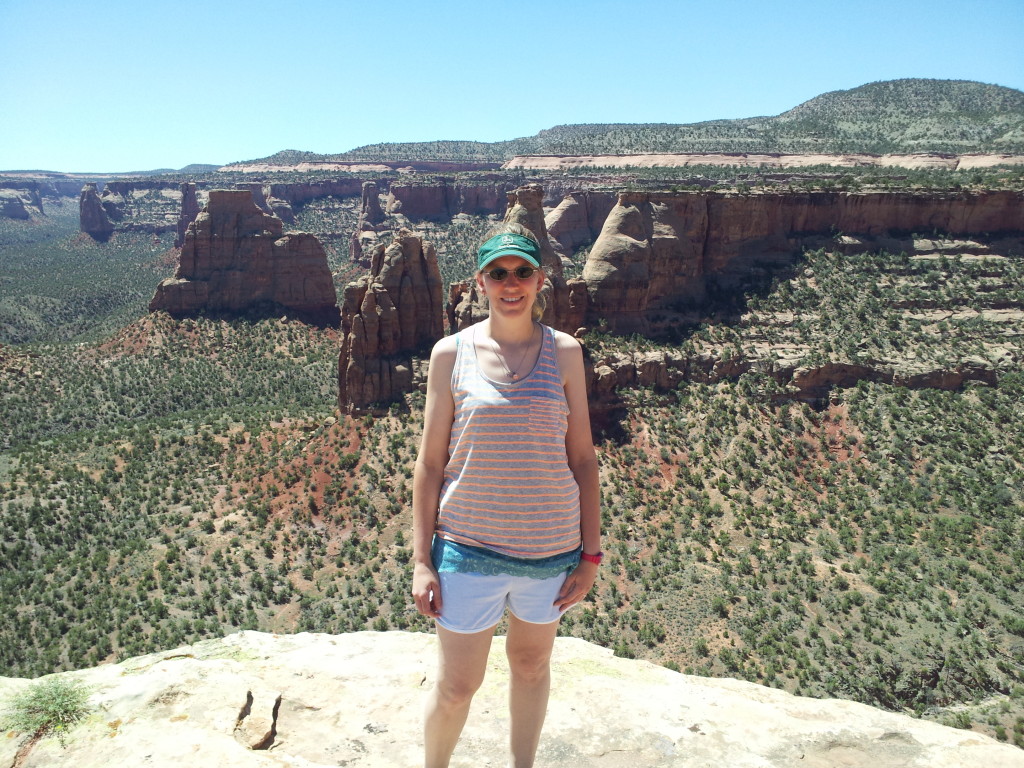 Randy had a lot of different photos of his that he had taken hanging up in different locations that we went to check out, and that I made him pose with!
There are a lot of neat things to do and see while walking around downtown Grand Junction! It's such an awesome town!
Dad & I went to a dinosaur museum one day when we were on our own while Randy was at work.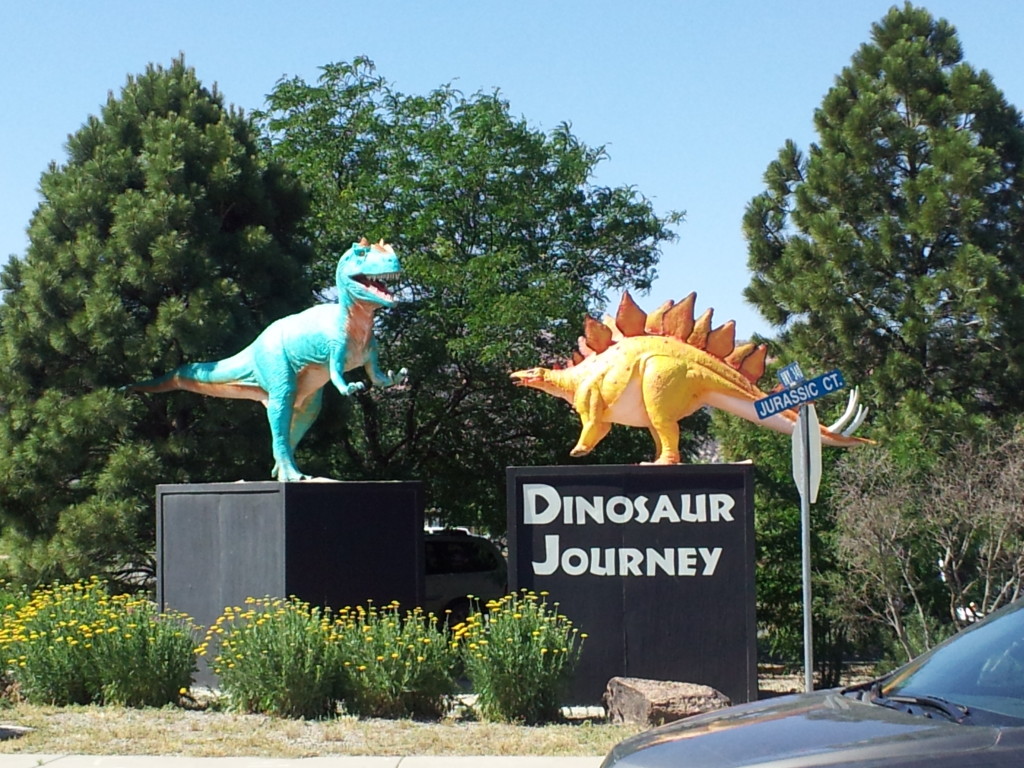 Dad & I visited a neighboring town where we walked their downtown and also ate at a really cute place that had very good food!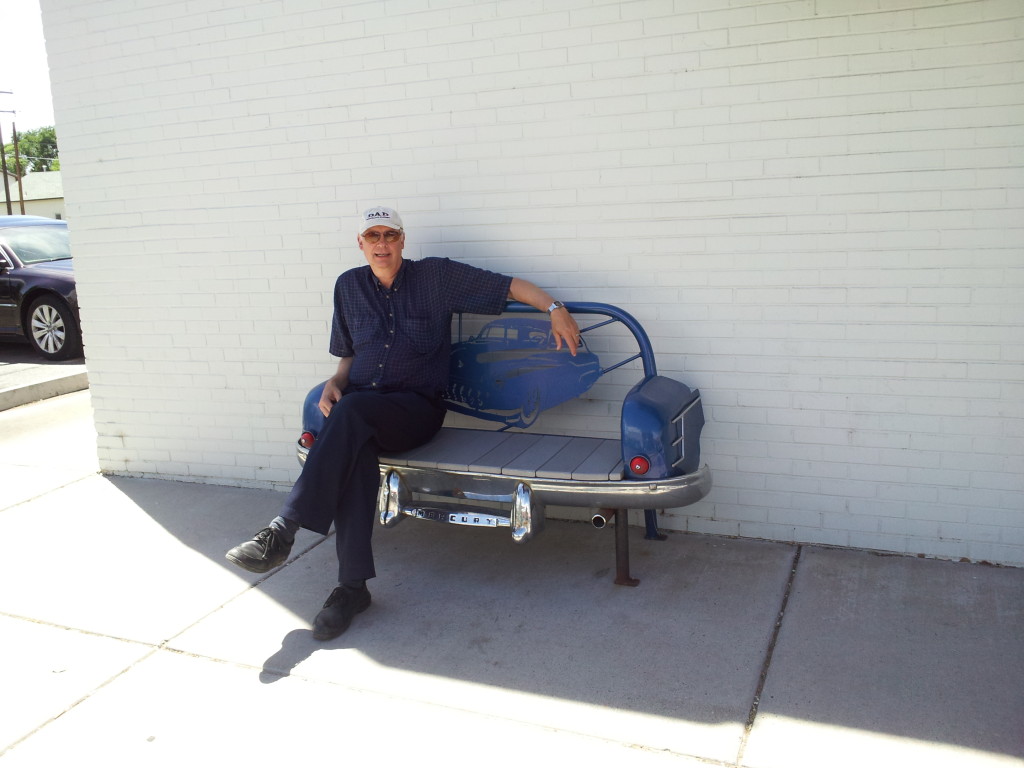 There will be more trip report to come, but this is the end of part 1 for now!! Stay tuned!